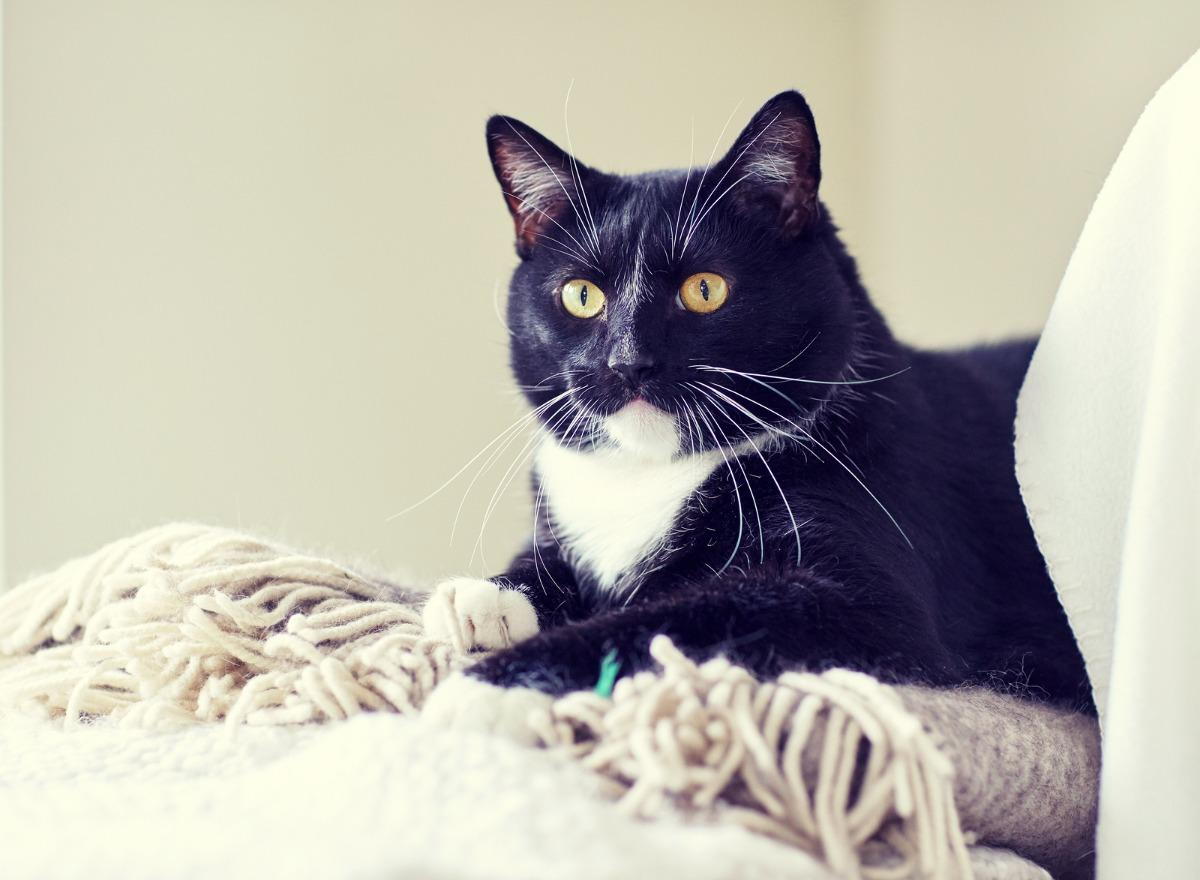 Which Essential Oils Are Safe around Cats?
Essential oils smell nice and have many health and home-care properties that make them indispensable for people who prefer natural remedies, natural cleaning, and natural home fragrances. However, these oils can be dangerous and even deadly to cats. If you enjoy using essential oils, our veterinarians at All About Cats Veterinary Hospital in Las Vegas want you to know the potential threats they pose to your cats.
Not Many Essential Oils Are Safe for Cats
While some organizations say that a few essential oils are safe for cats, most oils aren't, even seemingly basic ones like cinnamon. These oils can irritate your cat's lungs if it breathes in the scented air. The oils can irritate your cat's skin if it comes into contact. If your cat licks the oil, it could be sickened. If the diffuser you use is an active diffuser that sends sprays of droplets outward, the droplets can land on your cat's fur. The scent could entice your cat to lick the droplets which could be hazardous.
Cats make it difficult for you to do aromatherapy with essential oils if you like to use diffusers or if you do not guard your oil supply well. If you can use another aromatherapy method, such as through a nasal inhaler that you keep locked away from where your cat can get to it, that could work. As for oils that are considered safe, some organizations say lavender and frankincense are safe around cats. Even with that being said, you should still use caution around these oils when your cat is in the area.
Don't Take a Chance With Your Cat!
Our veterinarians at All About Cats Veterinary Hospital in Las Vegas want your cat to stay safe. If you have any questions about essential oils and cat safety, call our team today at (702) 257-3222.