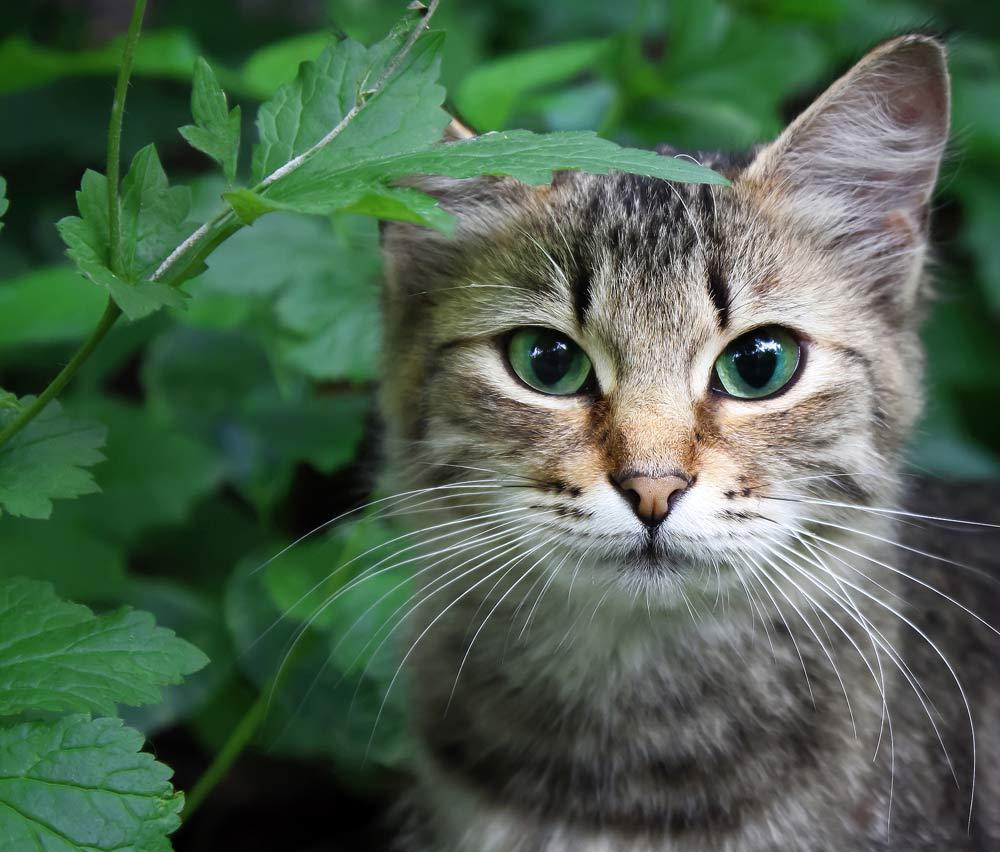 Be Aware of Grain Free Diets and Cats
Choosing the right diet for your cat shouldn't be taken lightly and it's important to discuss options with a cat veterinarian at All About Cats Veterinary Hospital in Las Vegas. Gluten free and grain free cat food has become extremely popular. A lot of pet owners choose to imitate their pet's diet with their own food options when choosing food for their pet. With an increase in people choosing to eat a grain free diet, pet food is following suit. Grain free cat food, as the name suggests, does not contain any grain.
Does Your Cat Need a Grain Free Diet?
Most cats don't need a grain free diet. A feeding concept that goes along with a grain free diet is the low carbohydrate, high protein diet. These diets do have their place, especially in diabetic cats. However, it's important to note that a grain free diet doesn't necessarily mean carbohydrates. Some grain free options contain carbohydrate levels that are similar to diets that contain grains. Ingredients such as potatoes would replace the grains and these ingredients can have more carbs than the common grains that are used in pet food.
Another reason why many pet owners choose a grain free diet is that they mistakenly think that these diets are the best choice for cats with food allergies. Food allergies can occur in pets but grains aren't a common allergen found in food. Corn may actually be one of the least likely sources of a food allergy. For a cat that does have a true allergy to grains, then this diet is the appropriate choice. Symptoms of food allergies in cats include inflamed skin, bald patches, excessive hair loss, and itchiness. If your cat does have these symptoms then a food trial is necessary to determine what is right for your pet.
Grain Free Diets and DCM
DCM is a condition that causes an enlarged heart and weak heart muscles. If your cat has symptoms of DCM, then you need to consult with a cat hospital in Las Vegas. Grain free diets can cause this in cats. Before you make changes to your cat's diet, it's important to discuss this with a cat veterinarian. For any food symptoms your cat has, contact All About Cats Veterinary Hospital, a cat hospital in Las Vegas.